Our services
We provide a comprehensive range of services for travelers, including car rentals, tour packages, hotel accommodations, and dining options. Our car rental service allows you to explore your destination at your own pace, giving you the freedom to discover hidden gems and landmarks at your convenience. Our tour packages are carefully curated to include the most popular attractions and activities, ensuring that you make the most of your time in the destination. Additionally, we offer comfortable and convenient hotel stays, ensuring that you have a pleasant and relaxing experience during your trip. To complete your travel experience, we also provide a variety of dining options, allowing you to savor delicious local cuisine and indulge in culinary delights. With our comprehensive range of services, we strive to make your travel experience unforgettable and hassle-free.
Car Rental Services
We provide a variety of cars with our experienced drivers who are skillful, responsible and confident.
Kedarnath Tours
Divine beauty of Kedarnath temple with pristine flow of rivers and springs. Join the kedarnath tours in summer 2024
Timeless Spiritual Tours
If you want to explore within yourself in the spritual retreats then we have something for you as well.
South India tours
Amazing art and architecture tours in south India. This package tour comprise of sacred places in Tamil Nadu
Jagganath Puri Tours
Our architecture services take into consideration your lifestyle and preferences to create spaces that are both beautiful and functional.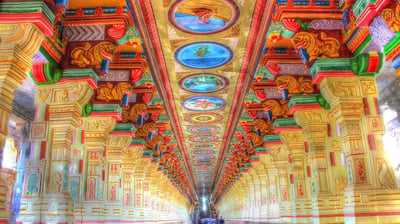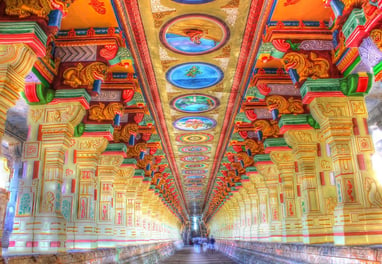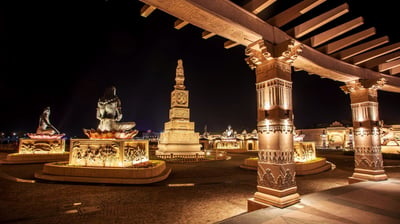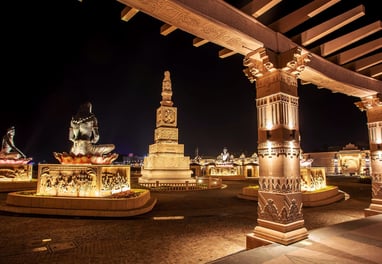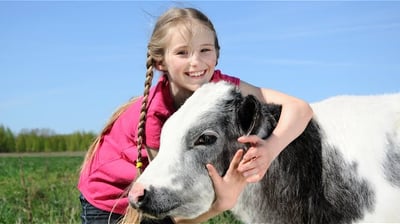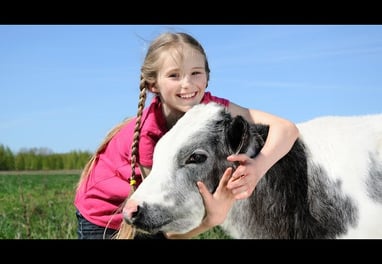 Rural Tours
We work collaboratively with our clients throughout the design process to ensure their vision is realized in the final product.